Context
Work Package 1 in the WaterLANDS project relates to restoring wetland services. WP1 works to identify the best ways to manage environmental pressures that affect wetlands with the aim to reverse wetland degradation and recover important ecosystem services such as water quality and flood prevention. The team leading WP1 from Wageningen University have departed on three weeks of field work that will span three European countries. The aim of the field work is to collect drone images and take field measurements of peatlands that will help to upscale ground-based indicators to satellite images. Read the second blog of their trip below.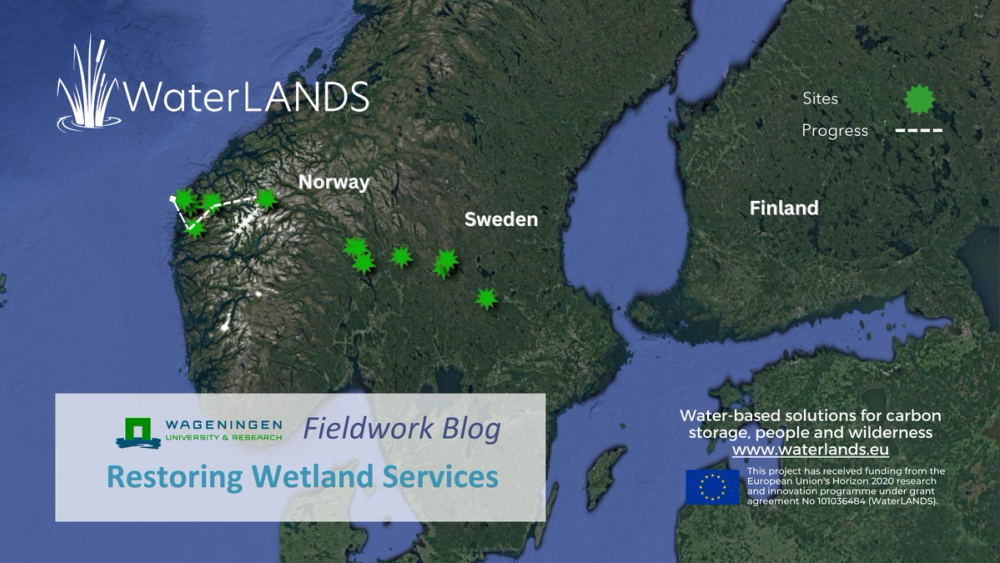 Crossing Norway
First things first. We pick up the camper and fill up the fridge. We name our mobile field station Otta,'the crack of dawn' in Swedish. Otta is huge and small at the same time. A long camper while driving on small roads, but a cosy close quarters when shared by three adults and much equipment.
We hit the road towards the first peatland and encounter our first challenge. Norway's steep topography means long hikes and challenging flights for Petra, our drone. We drive to a site of the Norwegian emerald network on Kråkenes. This peninsula is known for its white wooden lighthouse guarding the entrance to the Nordfjord, one of Norway's longest fjords.
The scenery is amazing. Rough mountains drop straight down to the sea, the houses reduced to small red dots. More land inwards, the open grassy landscape with sheep reminds us of Scotland and Ireland.
The following day's our campaign picks up speed. We travel east. Along our route we encounter peatlands in all their diverse forms and land uses. On slopes and in valleys, flat and sloping, with and without trees. Among them are little undisturbed gems, but also degraded remnants used as locations for windmills, shooting ranges or quarries. Petra's multispectral sensors make the unseen seen, showing colourful patterns on our screen. While Enahu is flying the drone, Milena and Juul describe vegetation and environmental conditions, adding what cannot be seen from the sky.
During the long days, Otta remains our steady home. The small kitchen produces wonders thanks to chefs Milena and Enahu, keeping the mood high. Next week we will cross into Sweden – hopefully we can maintain our sampling rate of two peatlands per day. Curious about the peatlands we have seen? Please see below for some more pictures.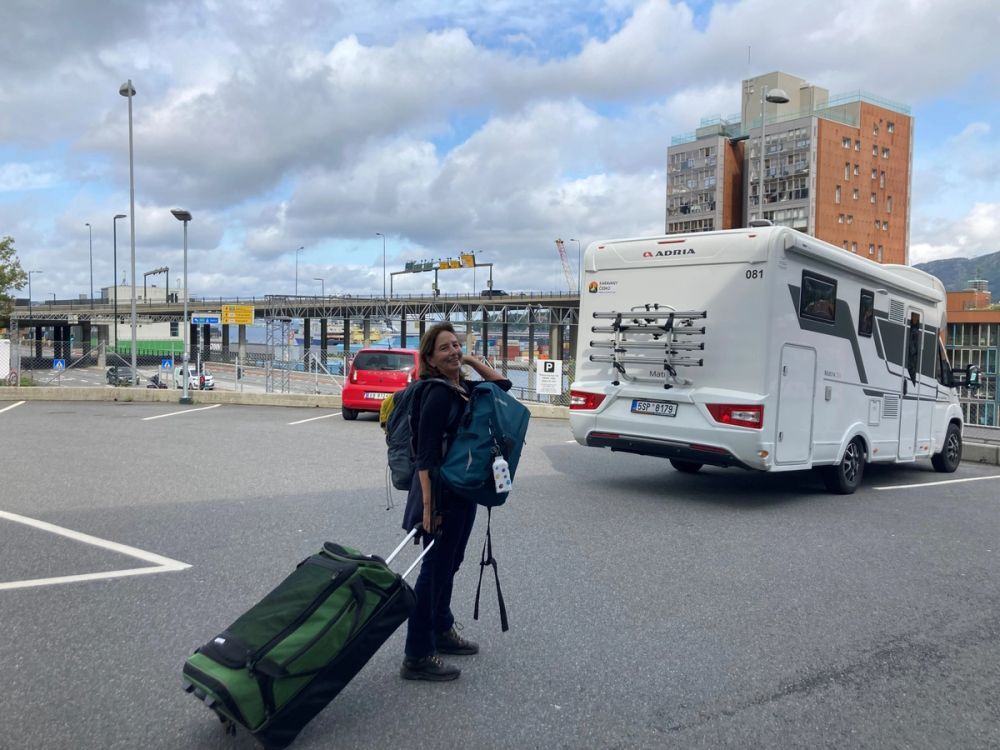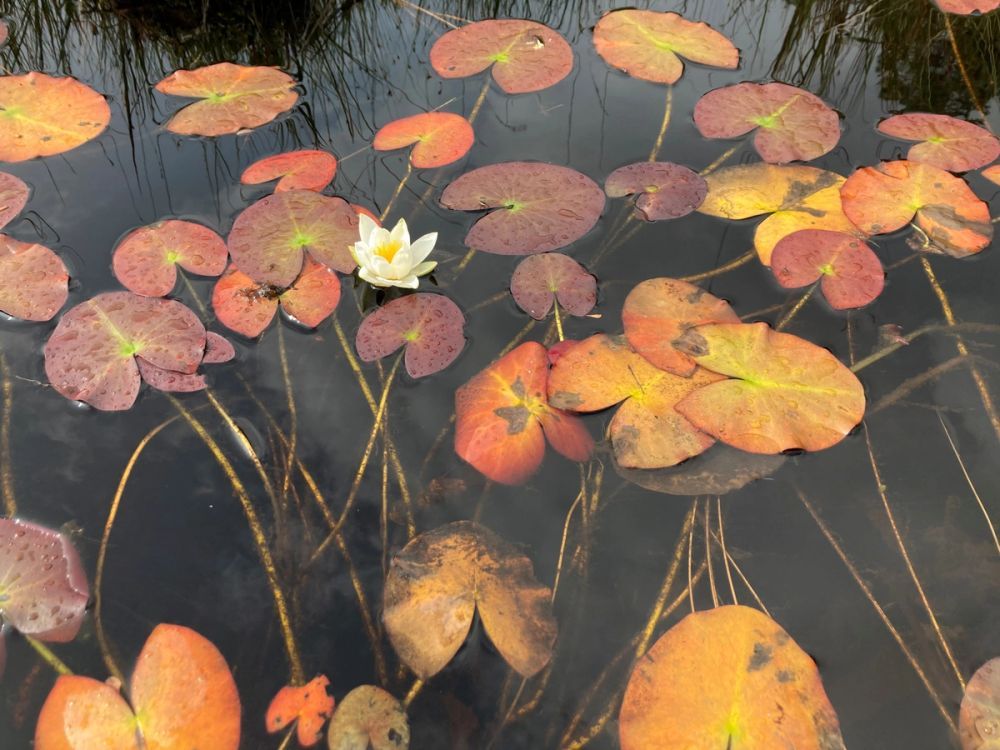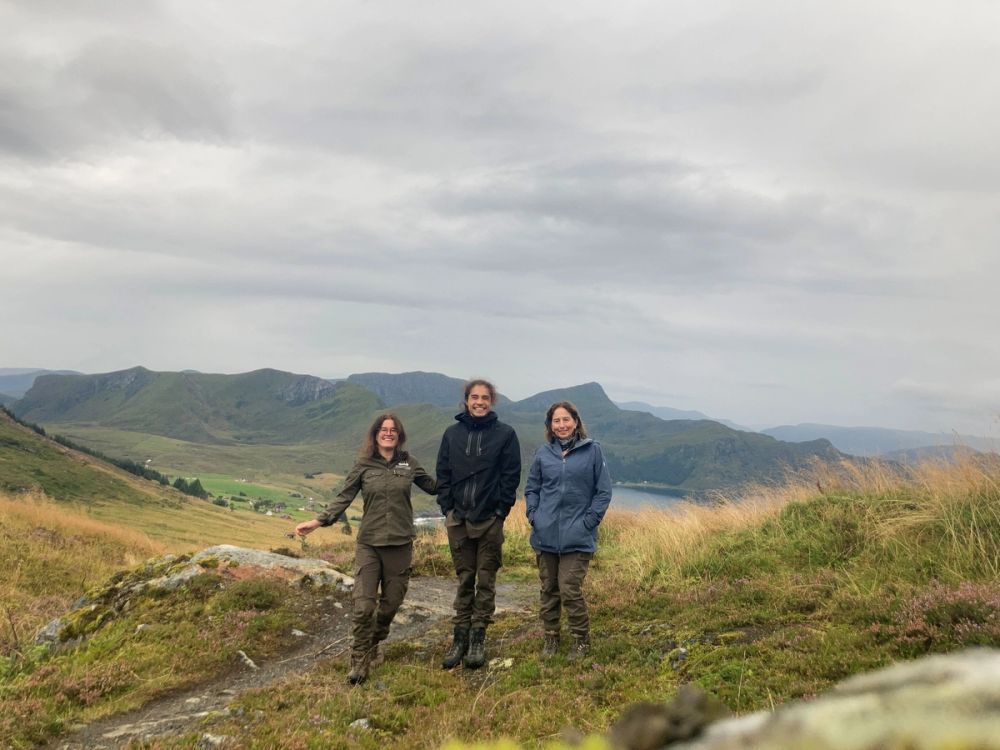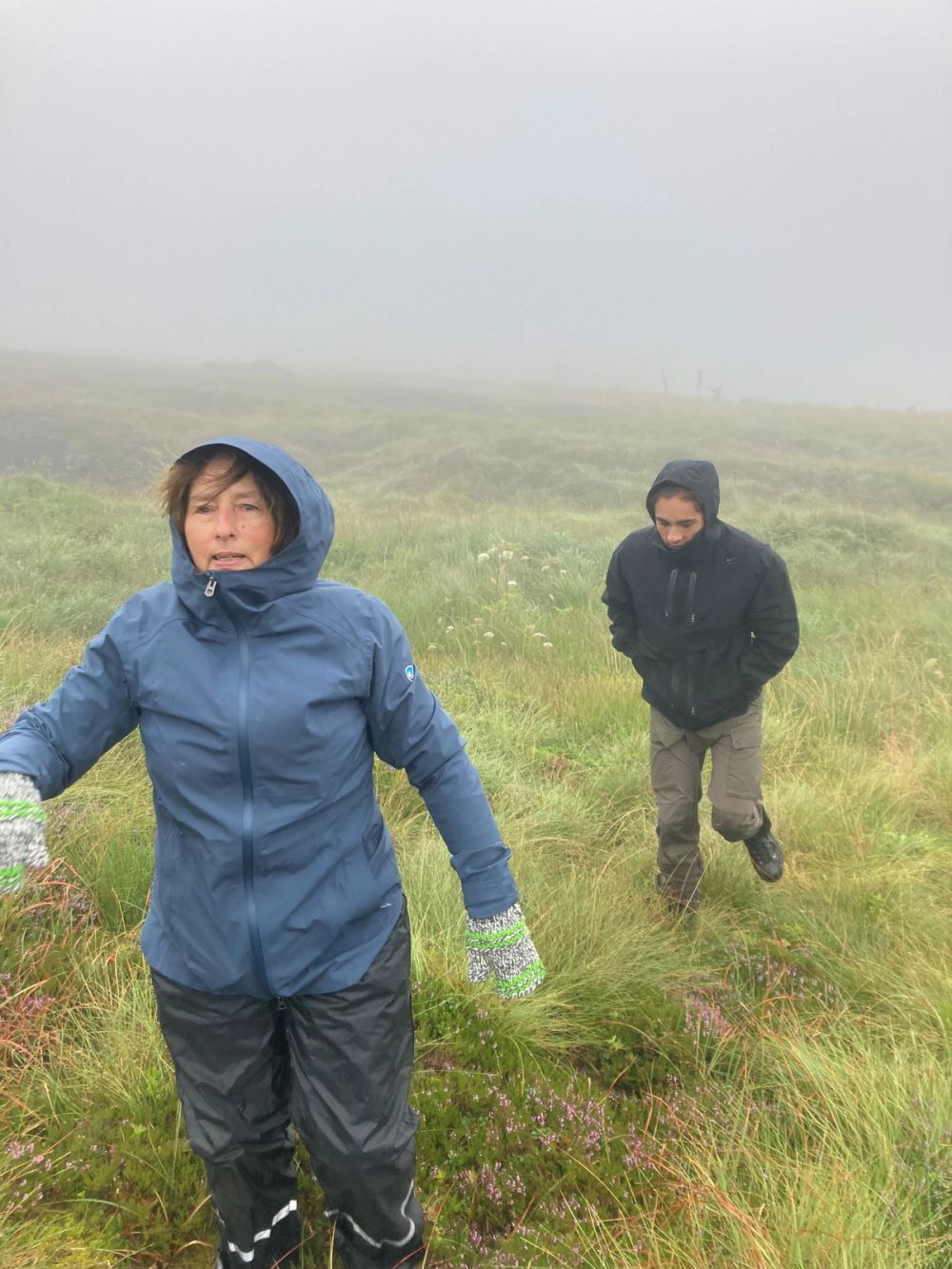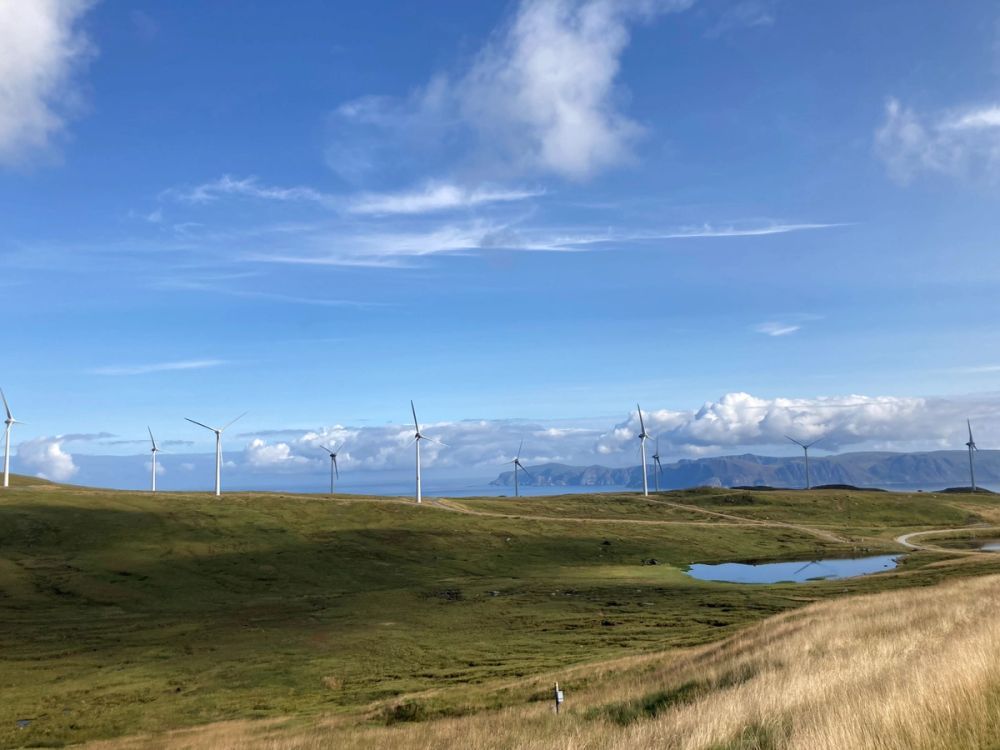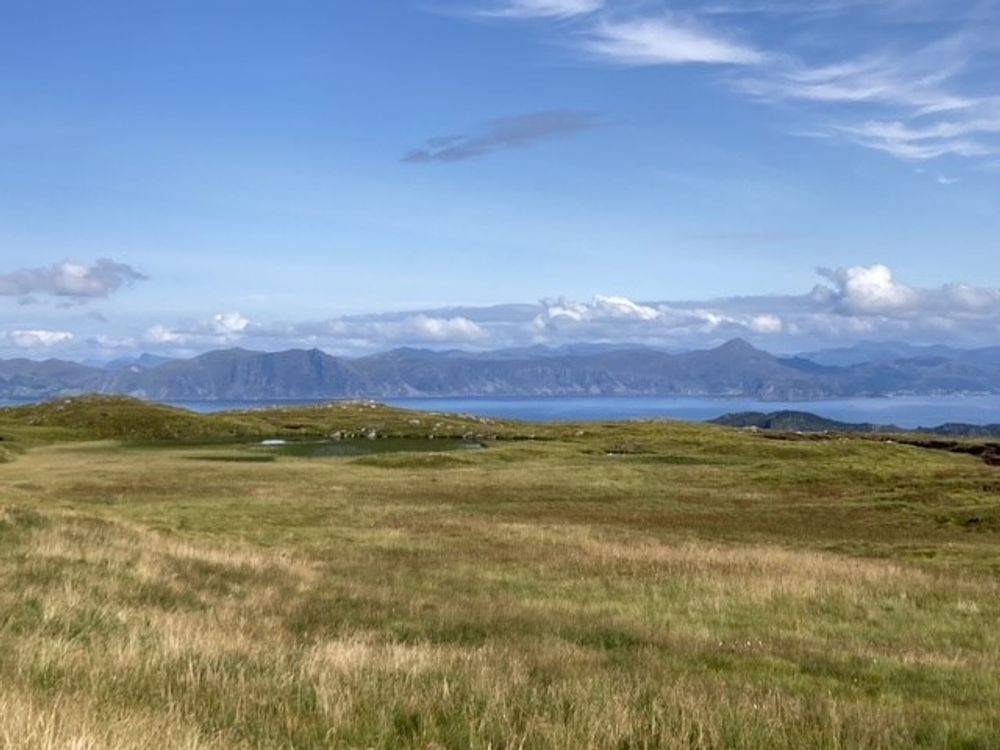 Milena Holmgren moving luggage to Otta, our camper in Bergen
Nymphaea candida in small fen
Breakfast in Otta
The team: Juul Limpens, Enahu Tahitu, Milena Holmgren
Recon round when we cannot fly
Mountain blanket bog with erosion gully's and windmills on Kråkenes
Mountain fen near national park Dovrefjell-Sunndalsfjella in the east of Norway
Peatland with spruce near Lillehammer