Project Overview
Funded through the EU Horizon 2020 Green Deal Call 7.1, WaterLANDS will contribute to the restoration of wetland sites across Europe which have been damaged by human activity and is laying the foundations for protection across larger areas.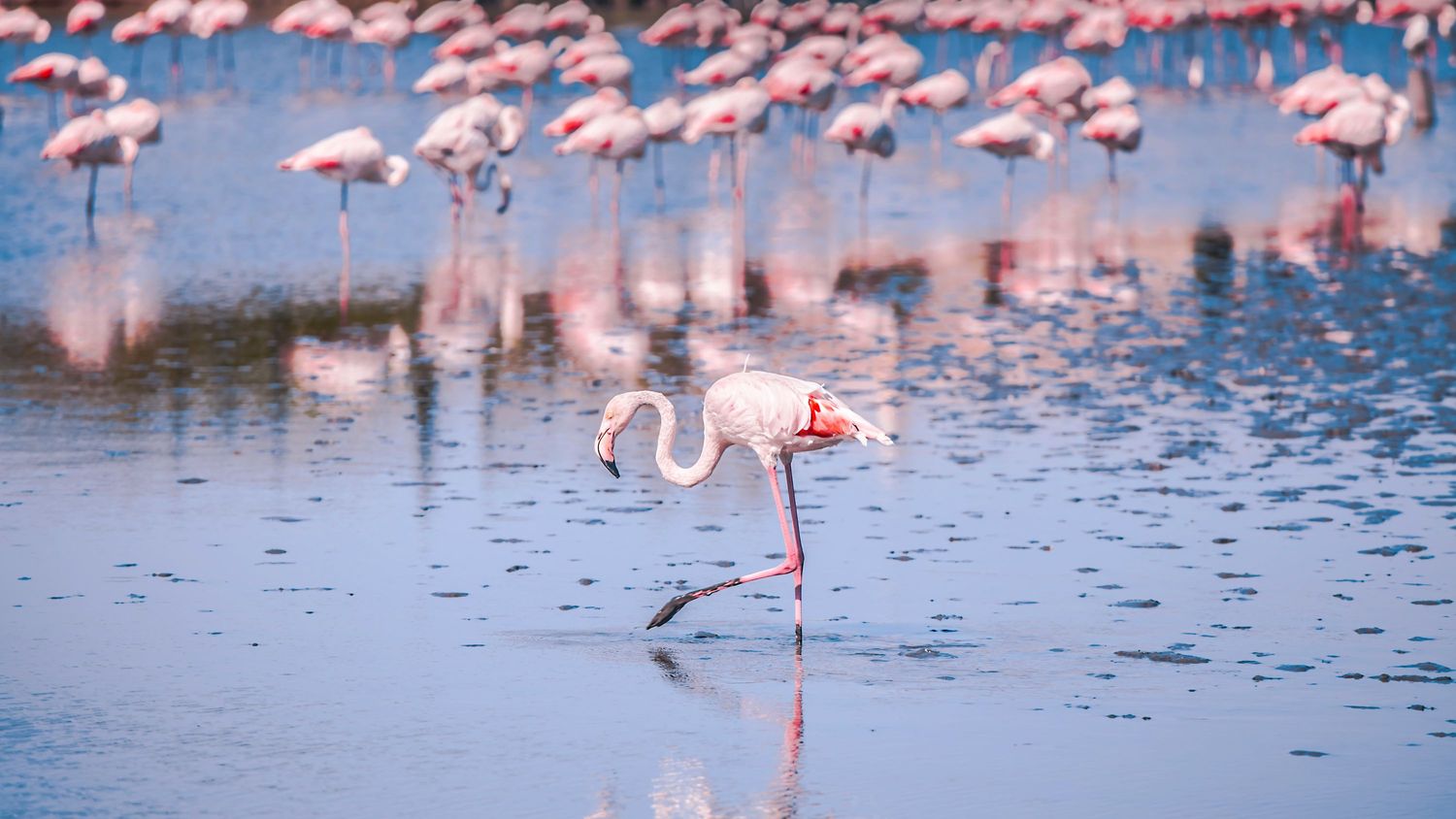 December 2021 – November 2026 (60 months)
32 partners from 14 countries
University College Dublin, Ireland
Wetlands retain and purify water, remove pollutants and excess nutrients, store atmospheric carbon, moderate flooding and coastal storms, support an immense variety of wildlife, and offer recreational, well-being and economic benefits to surrounding communities. When mismanaged, these essential services for landscapes and society are lost. Scaling up the restoration of isolated wetlands can work towards re-establishing former wetland landscapes and realising new opportunities for local communities.
Partners will work together to ensure the resilience and health of wetland habitats and the communities who rely on them by:
Demonstrating large-scale wetland restoration.
Overcoming barriers to restoration and developing integrated solutions for upscaling.
Collaborating across sectors and disciplines to co-create wetland restoration.
Maintaining wetland carbon storage and enhancing natural carbon sequestration services.
Applying a community-led paradigm in the co-design of restoration and empowering, engaging and reconnecting with nature.
Tailoring financial solutions and resources for wetland restoration.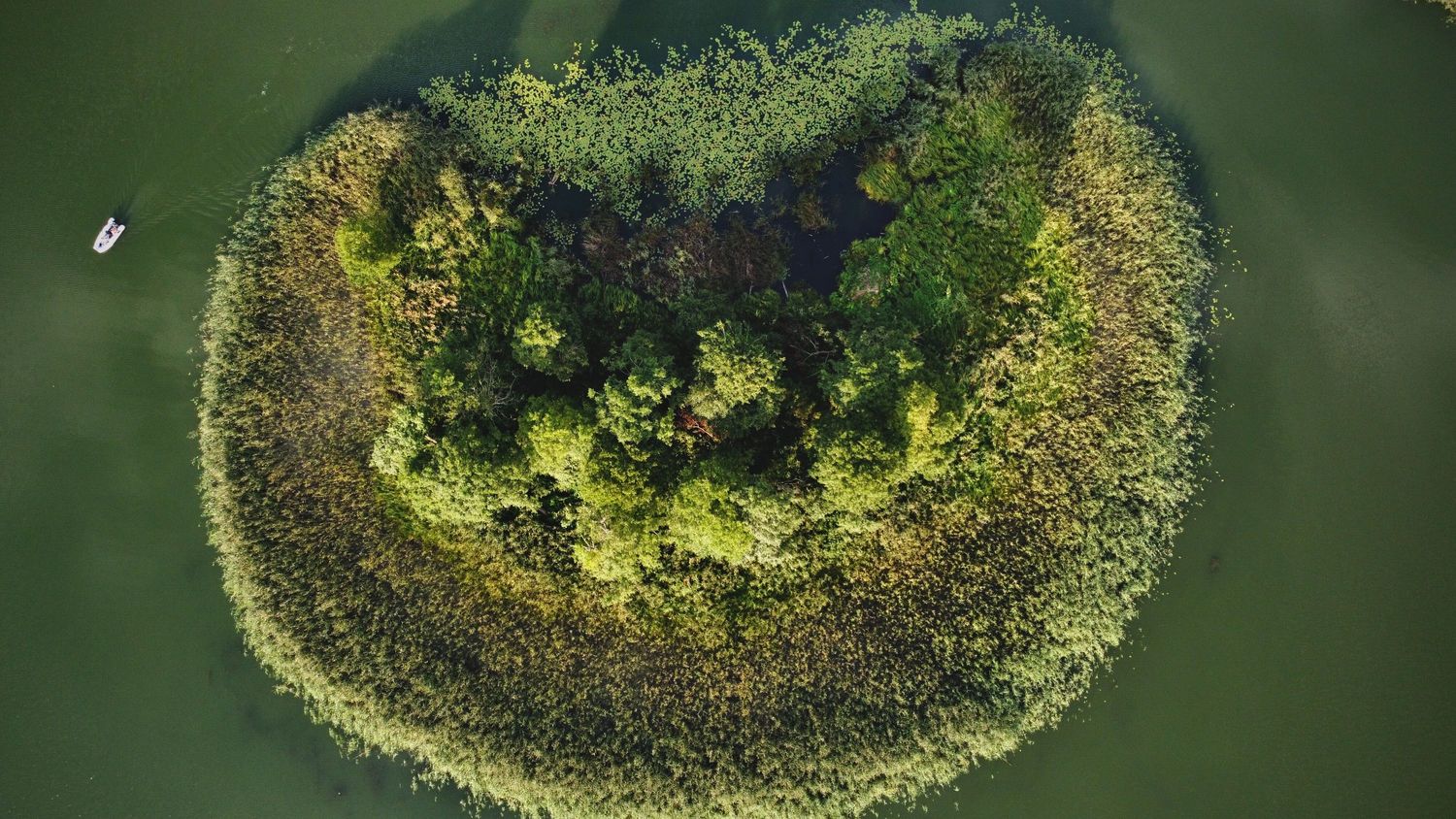 Through eight Work Packages, the WaterLANDs project is working to restore wetlands sites across Europe which have been damaged by human activity and laying the foundations for upscaling protection across more areas.