Explore our project sites
This project is spread across 'Action Sites', where actions are needed to restore damaged freshwater and coastal wetlands, and 'Knowledge Sites' which have been identified as examples of where successful restoration has been achieved. Similar Knowledge and Action Sites will be twinned to facilitate the exchange of ideas, strategies and resources.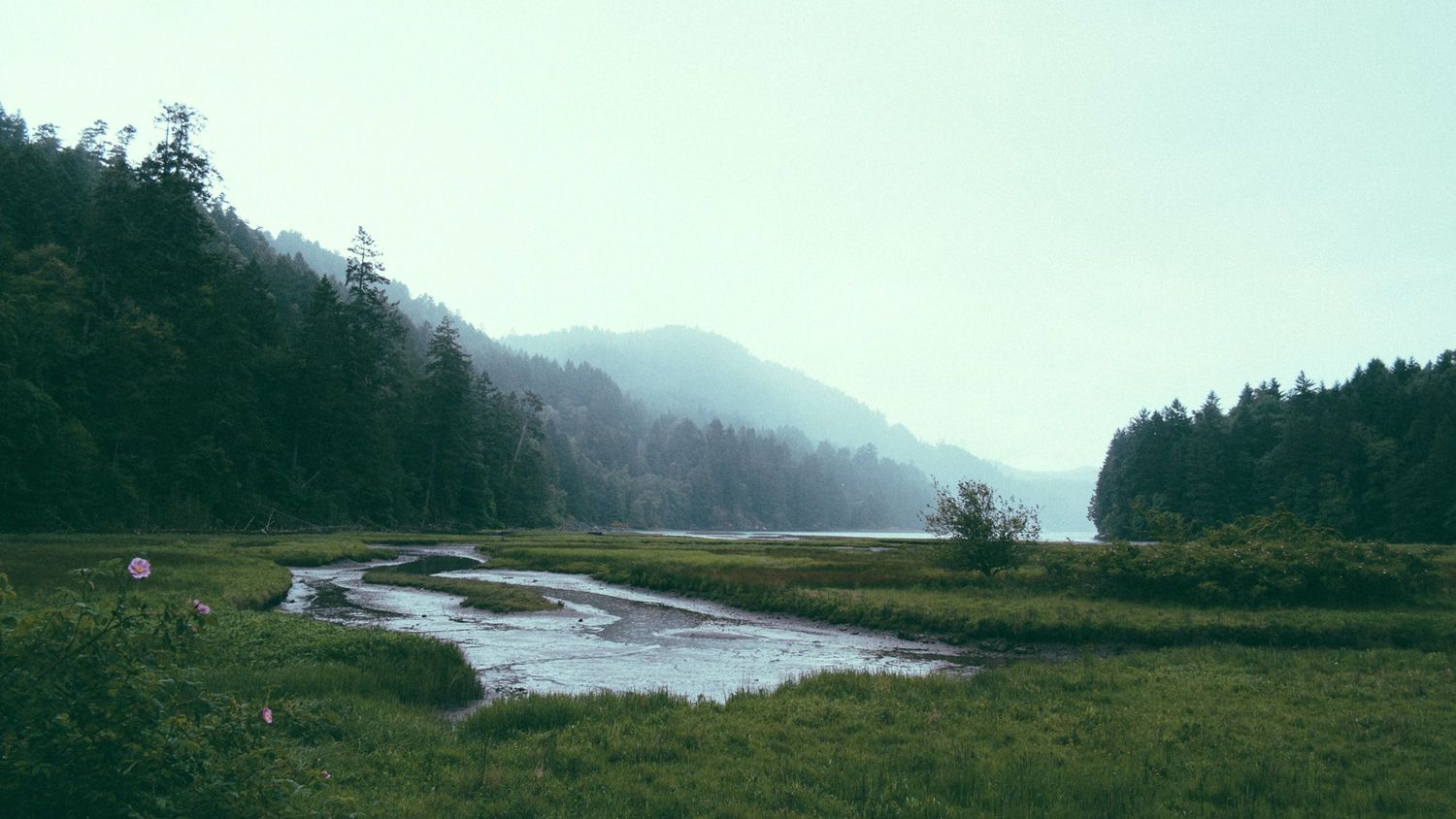 Action Site
Knowledge Site
WaterLANDS will focus its restoration efforts at six Action Sites which are degraded freshwater and coastal wetlands. Where necessary, relationships have been established with communities, NGOs, public agencies and local authorities. WaterLANDS will provide tailored financial solutions and resources for a number of these Action Sites. The Action Sites will function as best practice examples of restoration, demonstrating how upscaling can be achieved at the regional and national level.