Earlier this summer, a citizen science day was held at the Kõrsa wetlands in Pärnumaa, Estonia as part of the WaterLANDS project. The citizen science activities aimed to engage local communities with the importance of restoring the wetland and the associated benefits for biodiversity and water quality.
The activities were coordinated by Estonian partners ELFond, the University of Tartu and the Estonian State Forest Management Centre, supported by Wageningen University.
On the day, more than 100 local students participated together with representatives from local government. The young citizen scientists measured the water level of the wetland, investigated plants, looked for the marks of reptiles and frogs and hiked around the area. Thank you to all who participated in the citizen science activities!
Why was the Kõrsa wetland chosen for citizen science?
Currently, the Kõrsa wetland consists of drained and abandoned peat extraction fields with inappropriate vegetation for a healthy wetland ecosystem. Kõrsa has great potential for integrated recreation and wetland restoration due to its proximity to local communities.
As part of the project, ELFond aims to restore the area and establish a more permanent citizen science trail in the area where locals can help scientists to collect data all year around.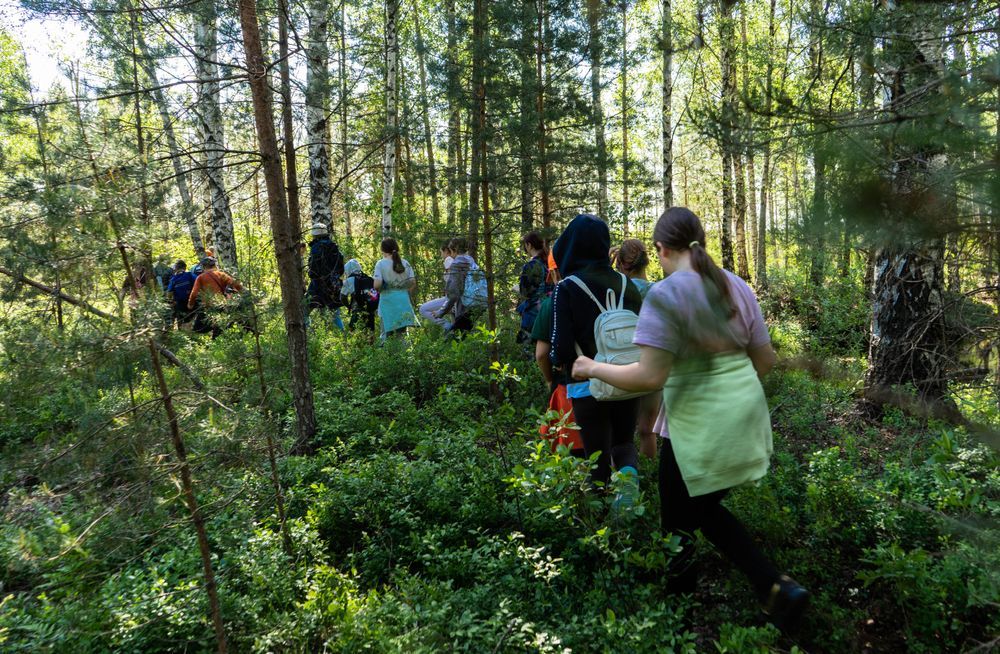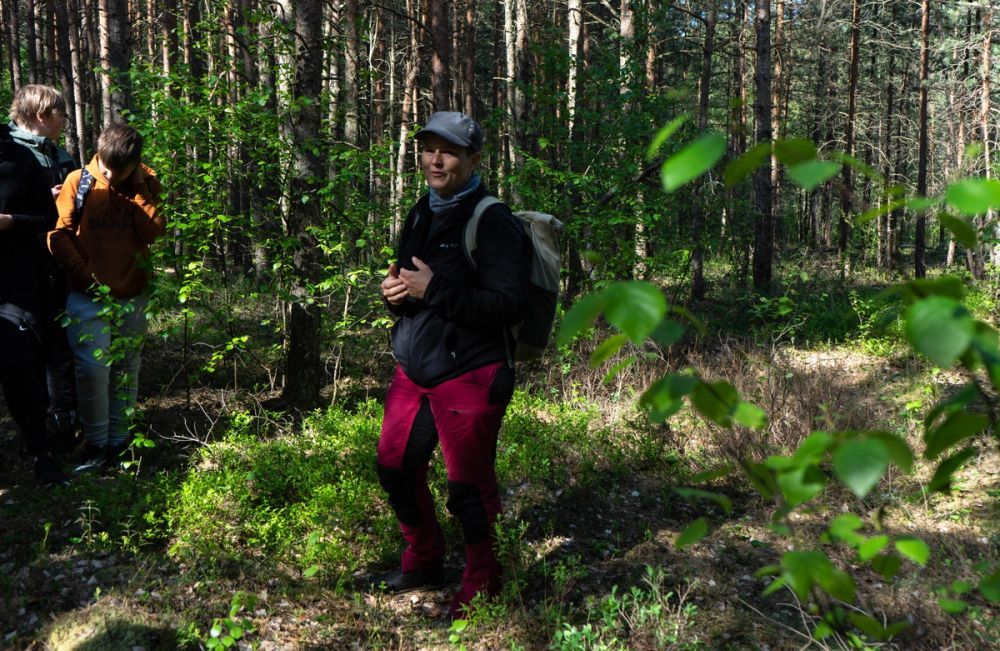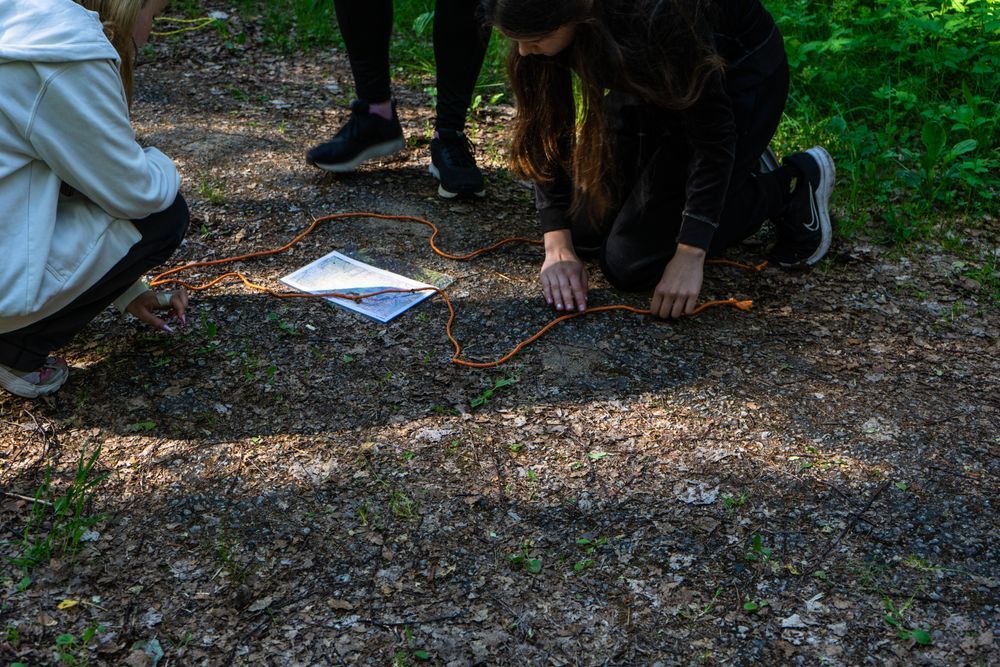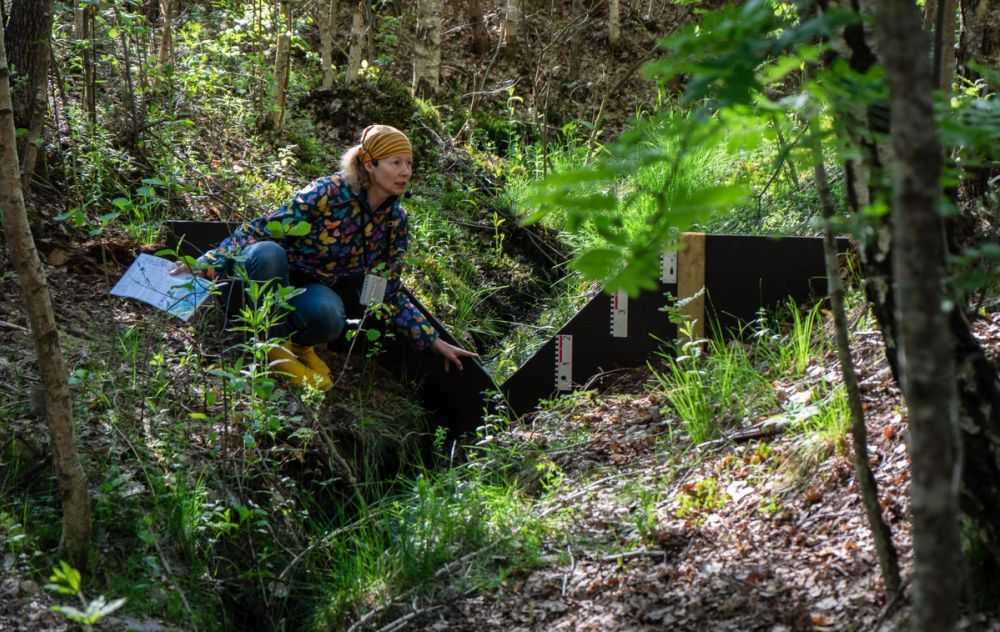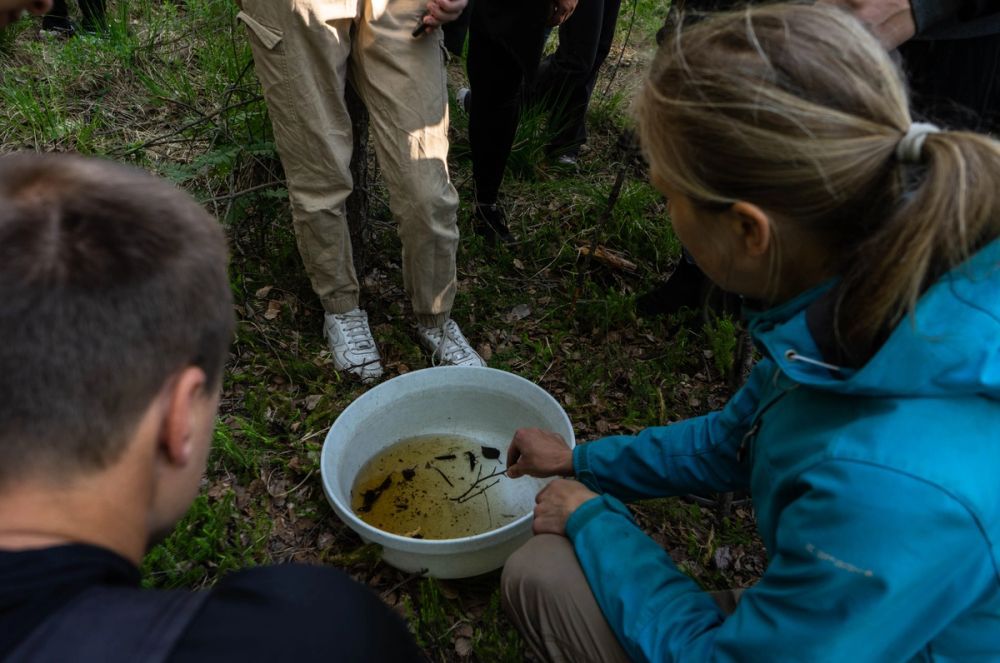 Photographs by Anna Birgitta Erikson.