The Horizon 2020 project WaterLANDS (Water-based Solutions for Carbon Storage, People and Wilderness) has selected seven artists (six artists or artistic collaborations) to complete a 4-year part-time placement as part of the WaterLANDS Artistic Engagement Residency.
The successful artists are Maria Nalbantova (Bulgaria), Elo Liiv (Estonia), Christine Mackey (Ireland), Claudio Beorchia (Italy), Marjolijn Dijkman (Netherlands), and Laura Harrington and Fiona MacDonald(Feral Practice) (United Kingdom). The profile for each artist can be found below.
The WaterLANDS Call for Artists invited artists to apply to work at one of the six wetland Action Sites where restoration will take place. The call received almost 500 applications of high quality and diversity. To ensure a fair selection process that was grounded in the local context, the coordinating organisation University College Dublin (UCD), and an external artistic expert worked with the local project partners at each site to conduct panel interviews and reviews to select artists or artist teams for the six sites. These artists will engage with the local community and the restoration process at the Action Sites located in Bulgaria, Estonia, Ireland, Italy, the Netherlands, and the United Kingdom.
Dr Shane McGuinness, WaterLANDS Deputy Coordinator, UCD, said "Restoration brings cultural as well as ecological renewal. Through these residencies we want art to be an integral part of creating and reflecting that renewal. We were amazed and delighted to receive so many outstanding applications from all kinds of artists with excellent ideas to work with the wetland sites, restoration teams and local communities."
If you would like to find out more about the WaterLANDS Artistic Engagement Residency, contact WaterLANDS Residency Coordinator Caitriona Devery, UCD at Caitriona.devery@ucd.ie.
Artist Profiles
Dragoman Marsh, Bulgaria
Artist: Maria Nalbantova
Biography: Maria Nalbantova lives and works in Sofia. She is working in the field of contemporary art, experimenting with various media and techniques such as: collage, objects, installation, video and photography. In her artistic practice she explores social and political topics, often reacting to specific spaces where the context of the place and its characteristics are the main line in a site-specific approach to the work. Other times, a story from a particular place results in a work of art with found objects or materials, photographs or archives, becoming part of the visual material. In her residency with WaterLANDS, Nalbantova will explore life in Dragoman Marsh and the surrounding areas. Her observations of the "Karst Interconnections" will be expressed through drawing, collage, photography, video, audio recordings and sculpture which will act as built installations that immerse the viewer in a multi-layered history of living together with nature.
Website: Maria Nalbantova
Images of the artist's work
Photographs courtesy of Maria Nalbantova, by František Svatoš, Maria Djelebova and Maria Nalbantova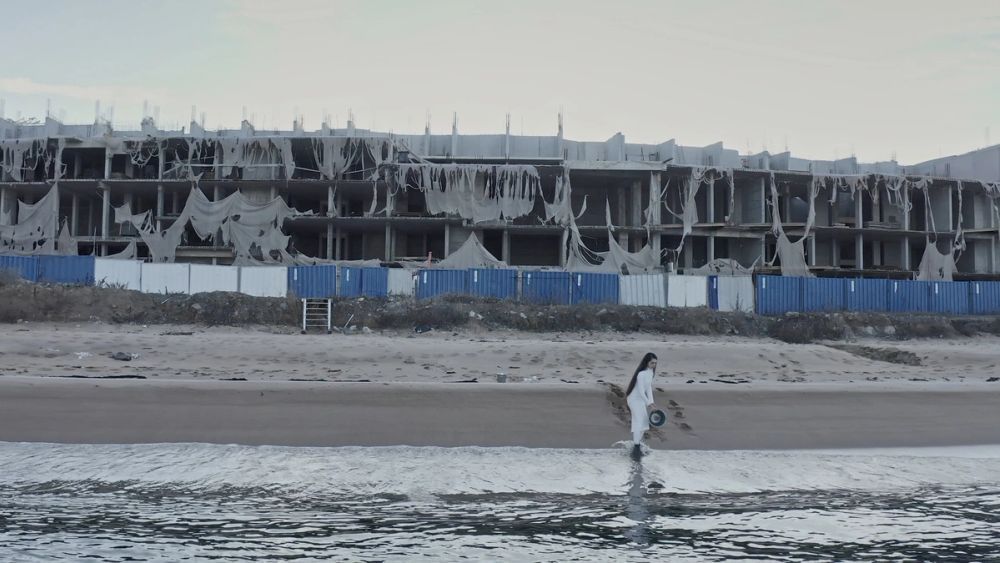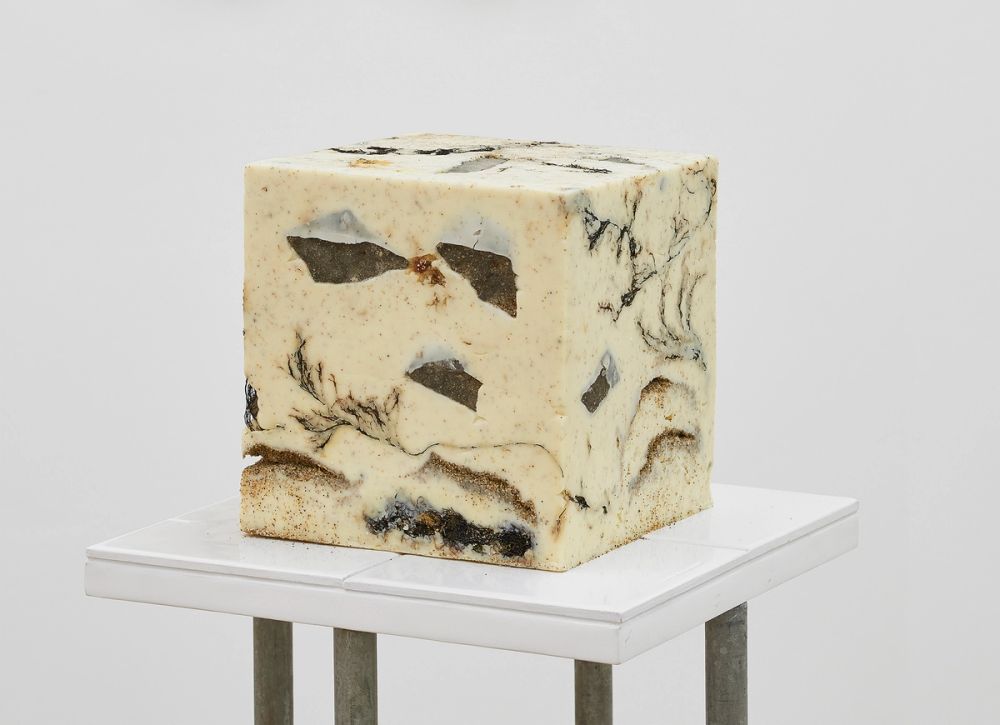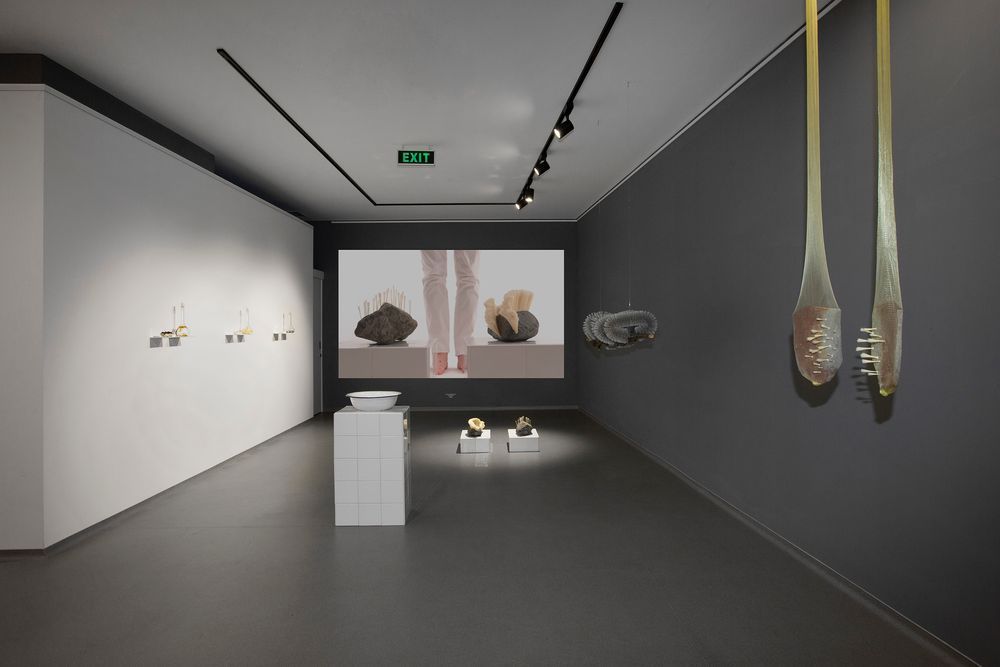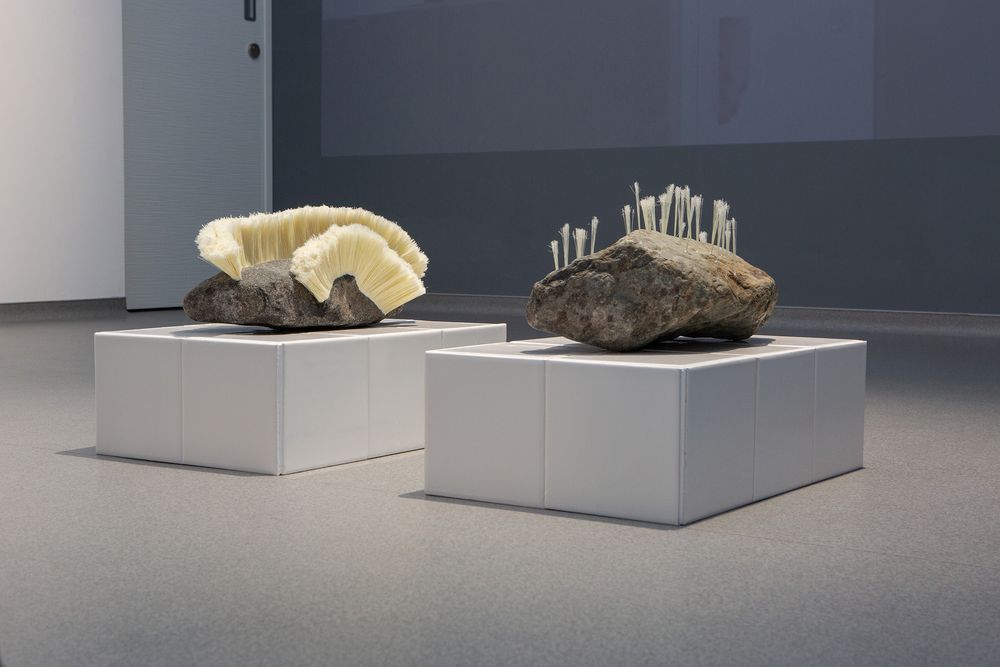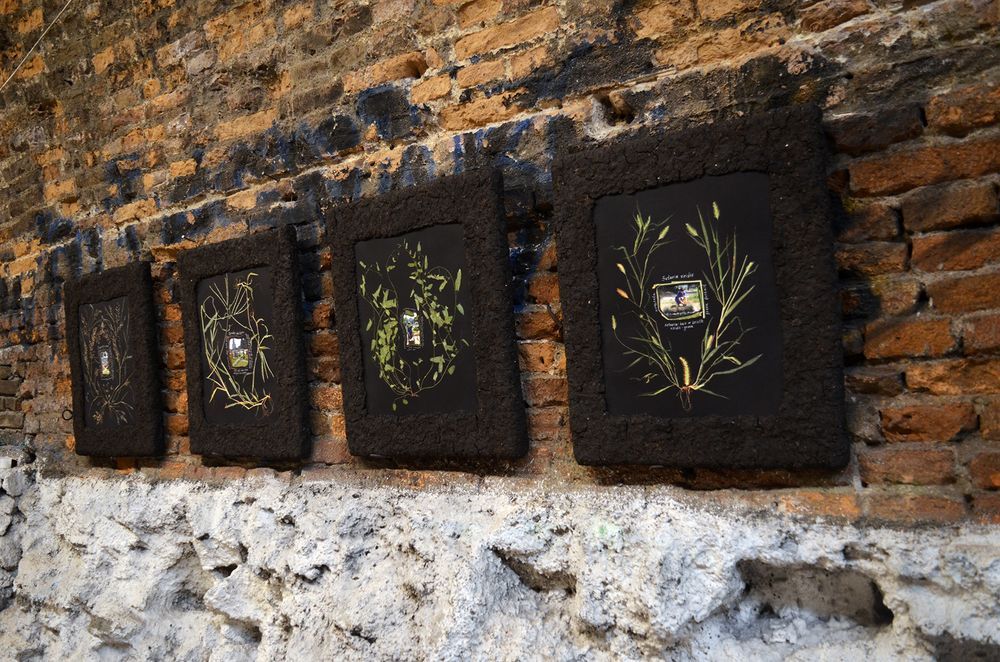 Parnu Catchment, Estonia
Artist: Elo Liiv
Biography: Elo Liiv is a sculptor and installation artist who lives and works in Estonia. Liiv's creations are characterized by versatility, installation and experimentalism and she has contributed many public works and monuments in Estonia, as well as participating in solo and group exhibitions. The artist is proficient in classical sculpture but also experiments with modern developments including video, mapping, light and kinetics. Liiv's works reflect worldview and social themes, including protection of the environment and traditional folk culture in Estonia. For the WaterLANDS Residency, Liiv will work closely with the project team and the local communities to create an "ecological sign language" that draws on the region's history and connects people with the landscape and biodiversity. She will undertake documentation and filming of the process and work with local groups to create final artwork.
Website: 2023_Elo_Liiv_installatsions_waterLANDS_ENG.pdf - Google Drive
Images of the artist's work
Photographs courtesy of Elo Liiv, by Annika Haas, Elo Liiv and Jarek Jsepera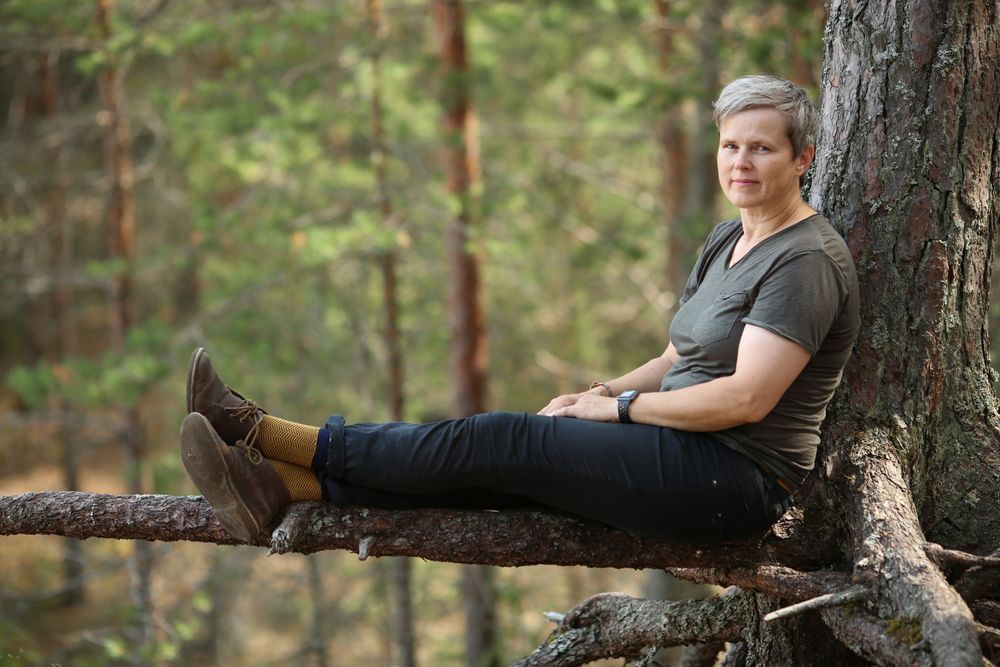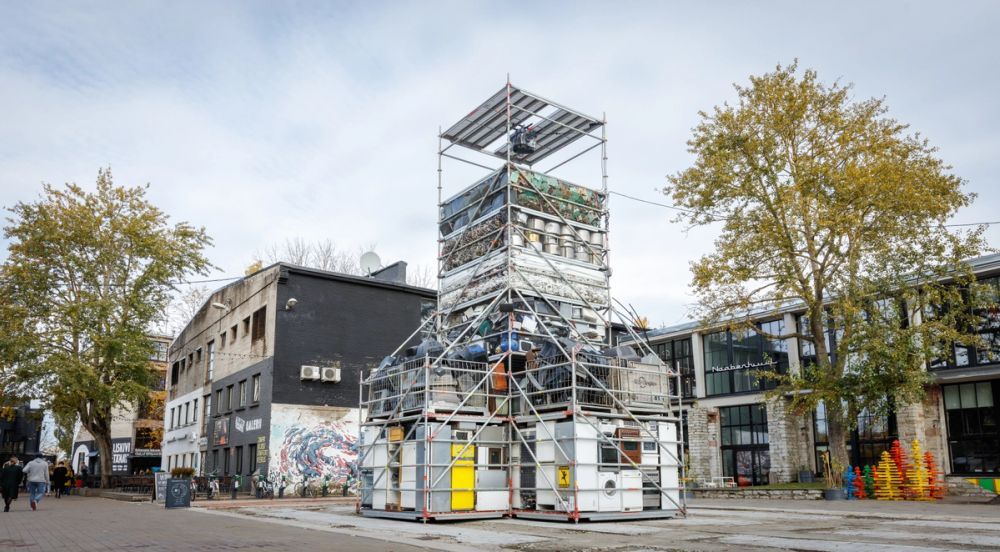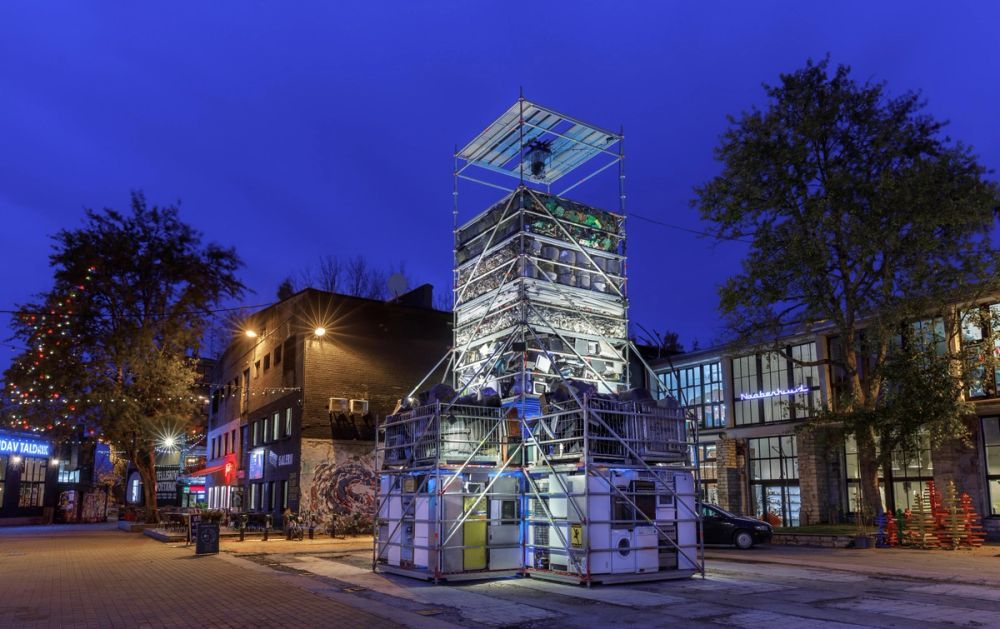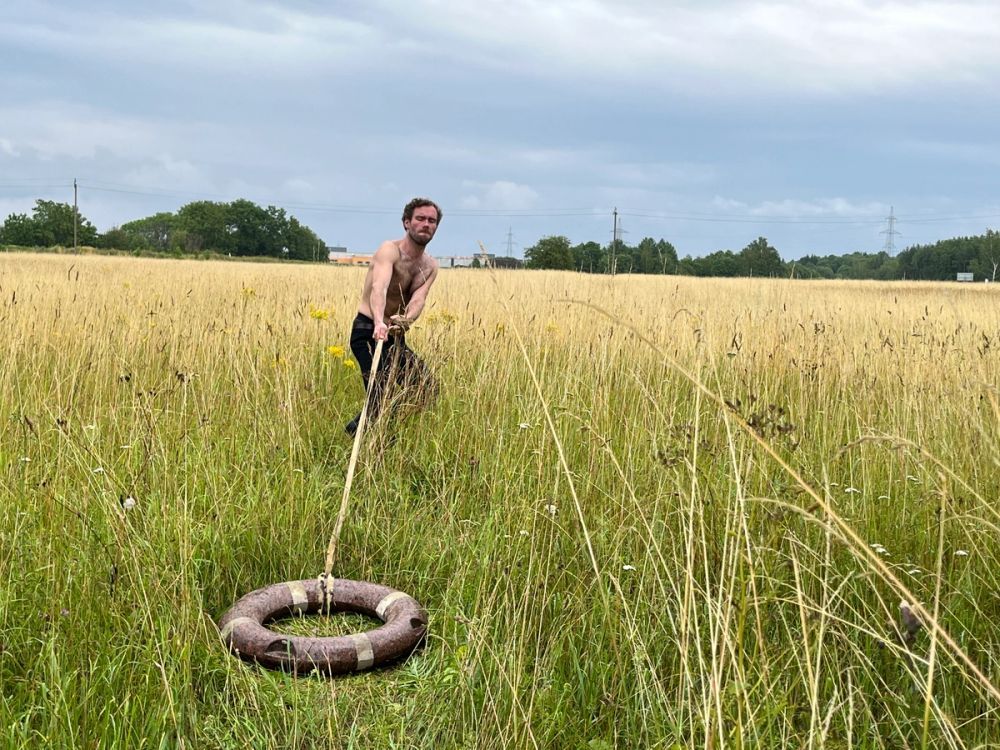 Cuilcagh-Anierin, Ireland
Artist: Christine Mackey
Biography: Christine is an independent research-based visual artist attending to complex environmental issues, iterated through a range of site-specific and socially engaged contexts, mediated and assembled through a range of material and digital processes. Her work is meticulously researched and interdisciplinary in scope, and pursues a narrative structure based on an assemblage of key research material, sites of interest, and community integration. Dissemination can take many forms – from a physical permanent structure and growing systems such as the community garden for THE POTTING SHED or an organic inspired floating garden that acts as a support system to other species woven in willow – MESOCOSM. In her work with WaterLANDS, Christine will investigate key project interventions at the site such as waterflows, carbon sequestration and biodiversity conservation. She will conceptualise and visualise characteristic features of the blanket bog, considering the keystone vegetation such as sphagnum moss and the ecosystems that rely on it and integrate community perceptions into her work.
Website: https://www.studiochristinemackey.com/
Images of the artist's work
Photographs courtesy of Christine Mackey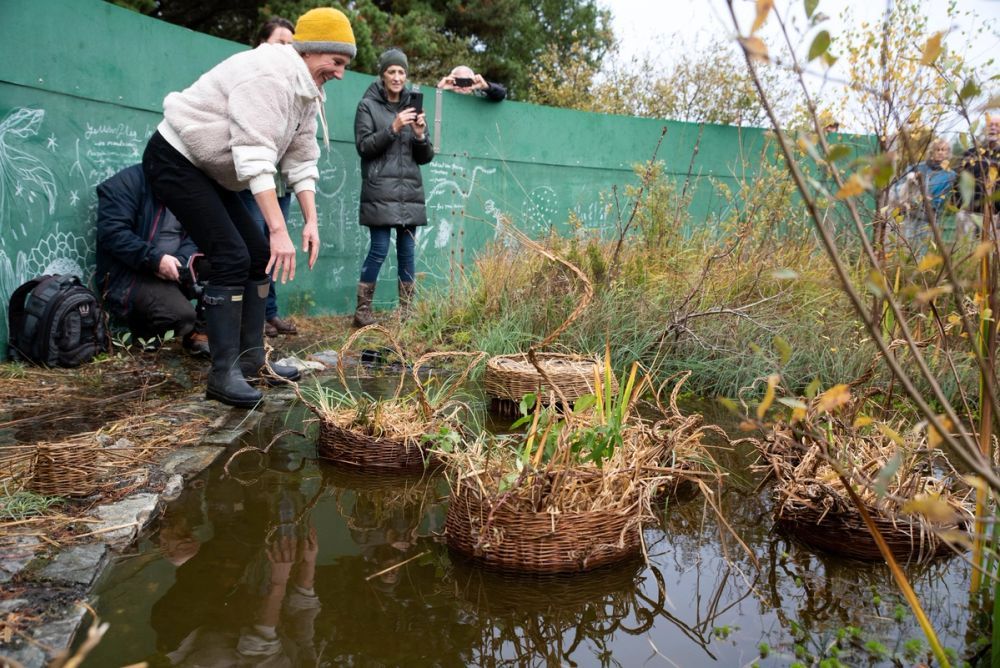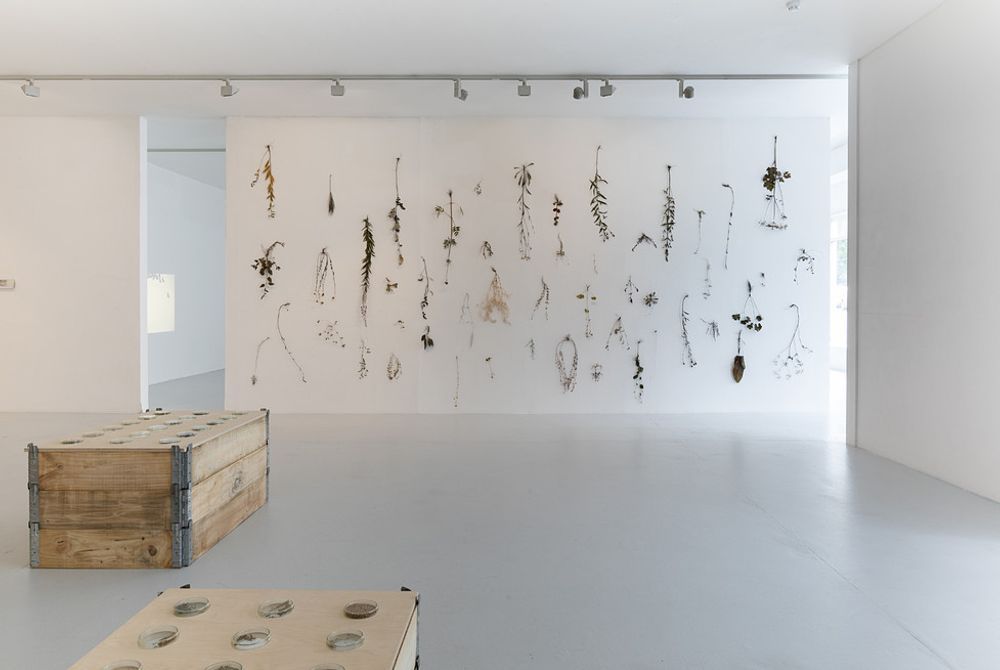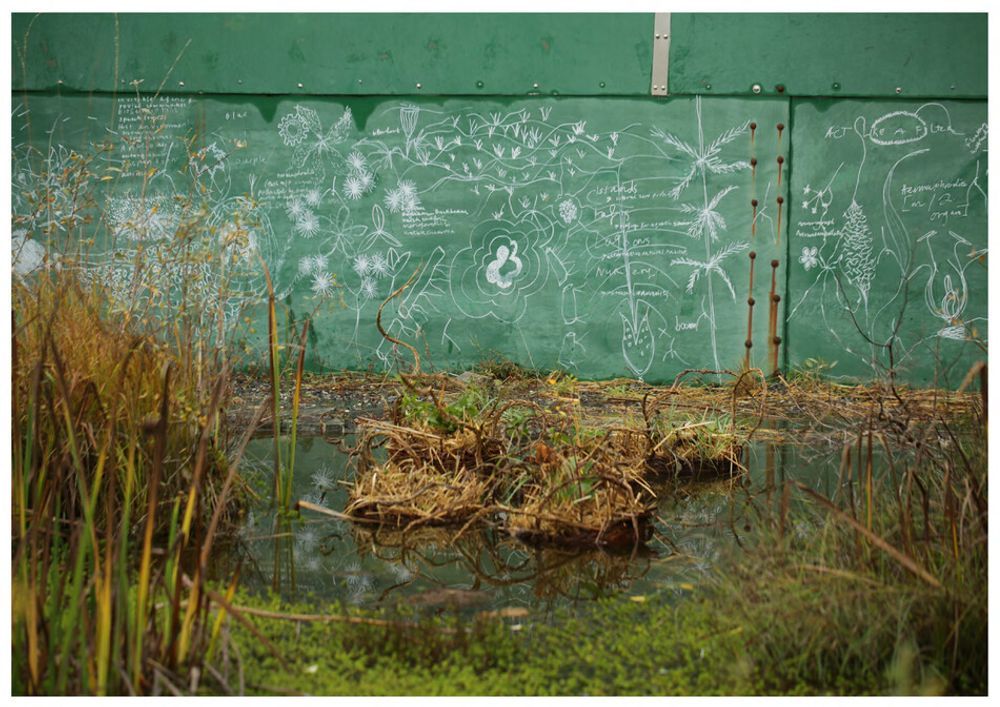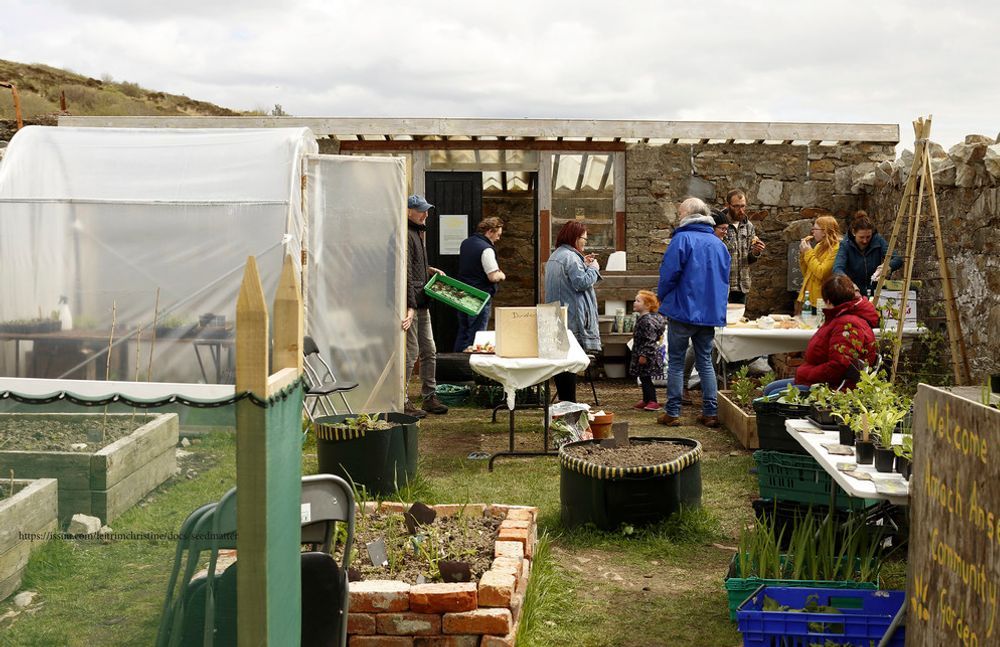 Venice Lagoon, Italy
Artist: Claudio Beorchia
Biography: Claudio Beorchia is an Italian interdisciplinary artist who often works through relational and participatory practices. In many of his projects he involves people directly in terms of a true-design and co-realisation of the work. In other projects the involvement of people is essential, but indirect or even unconscious. He studied Design and Visual Arts at Iuav University in Venice and at the Fine Arts Academy "Brera" in Milan. He holds a Ph.D. in Design Sciences at Doctorate School of Iuav University in Venice. Beorchia's artworks have been exhibited in numerous occasions in Italy and abroad, and often culminate in different forms including poetry, video, collage, sculpture and site-specific installations. His initial idea for the residency is a choral and collective realisation of a game starring the Venice Lagoon, built in collaboration with researchers and inhabitants.
Website: Claudio Beorchia – ARTIST
Images of the artist's work
The first image below shows Claudio on the WaterLANDS Action Site in Venice, March 2023. The other photographs are products of the artist's experimental literary, photographic and participatory projects.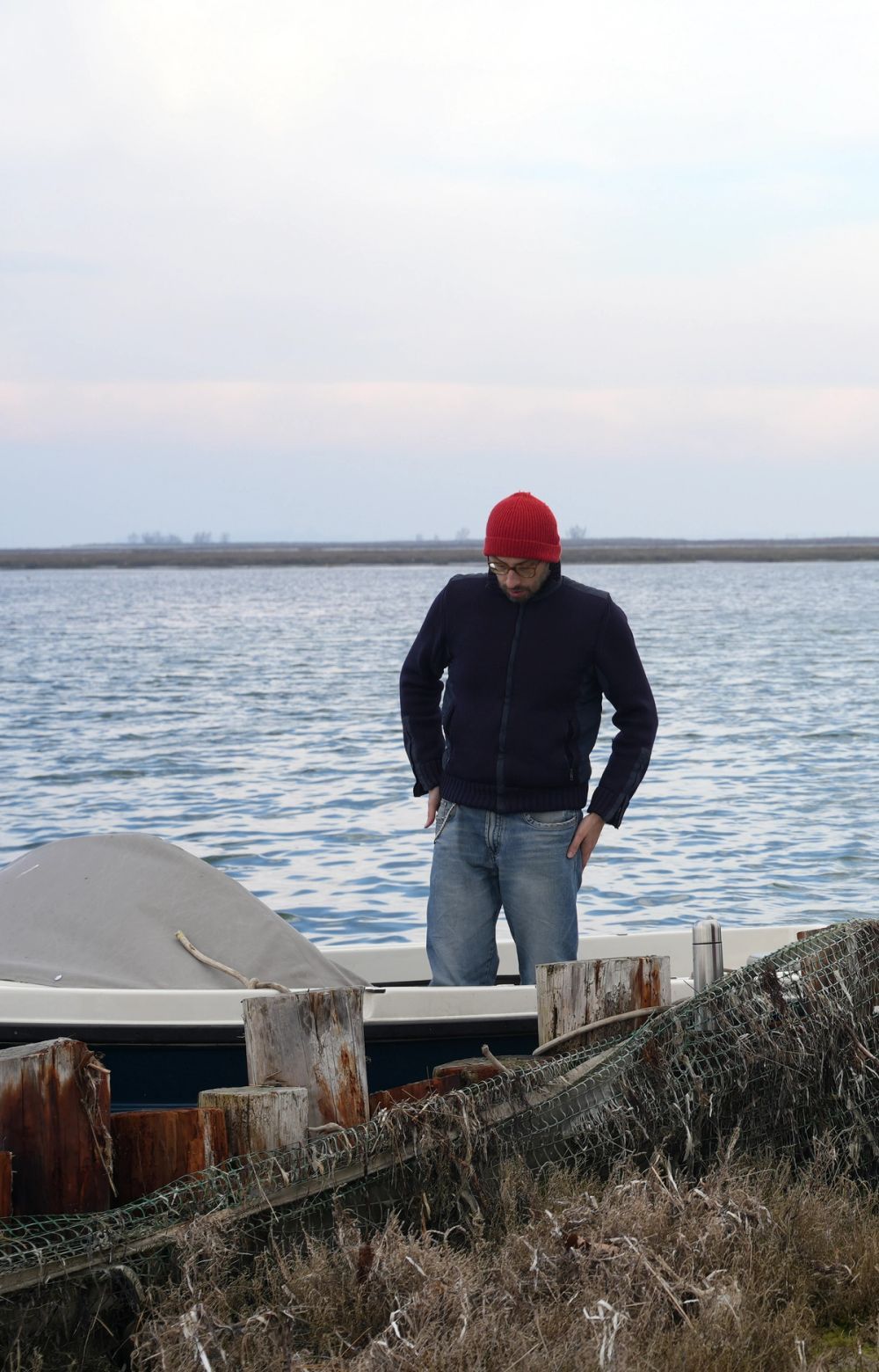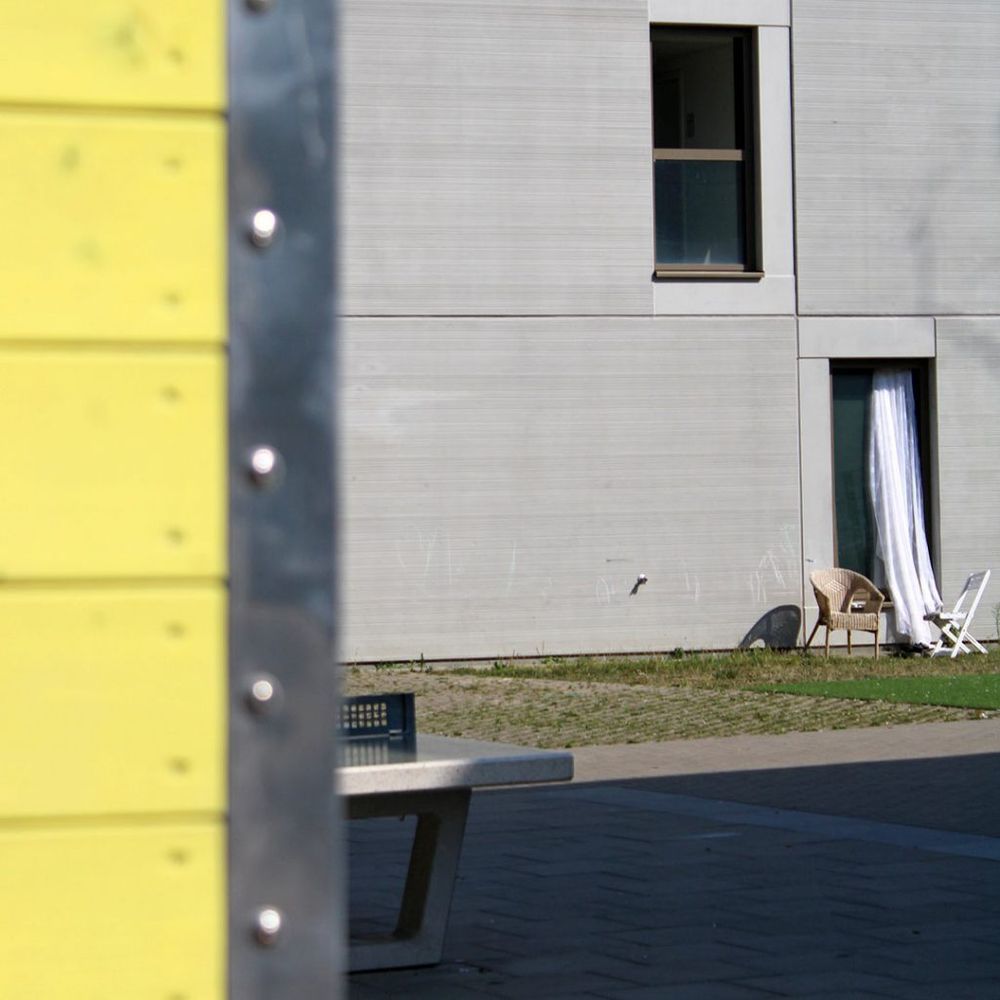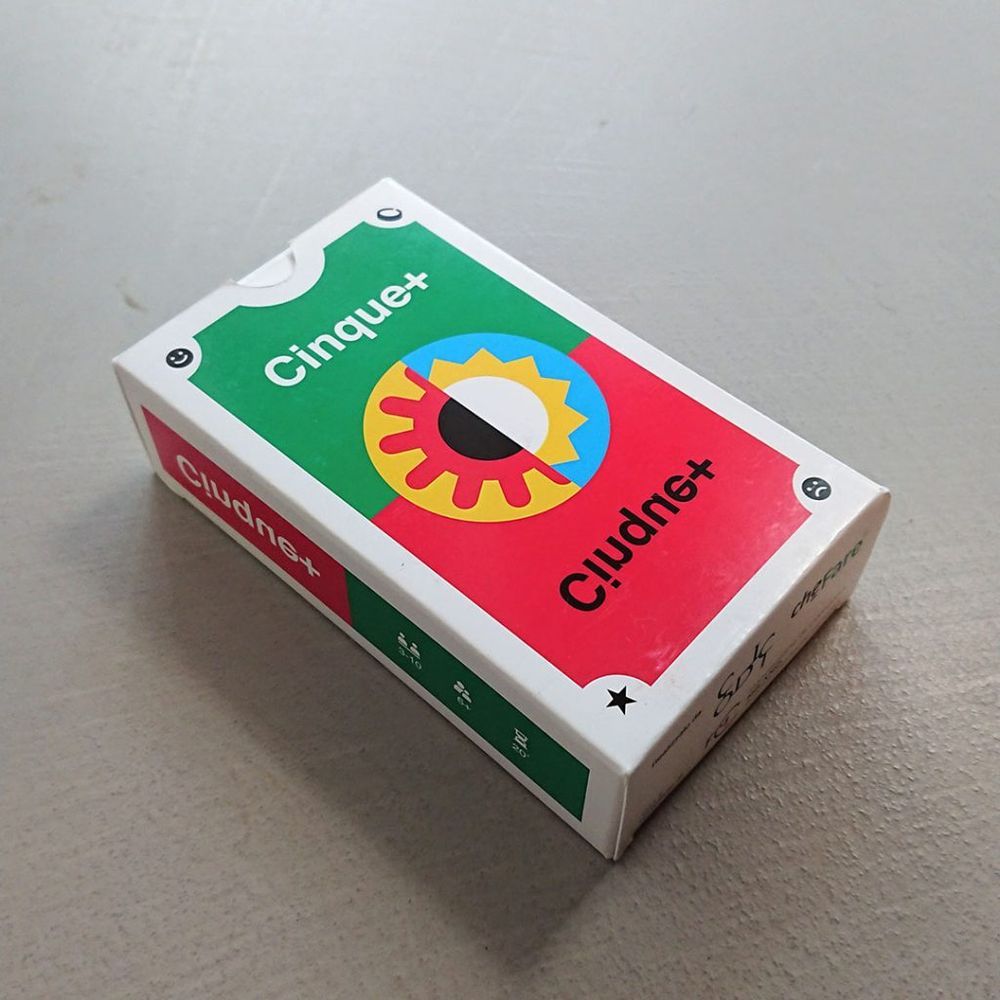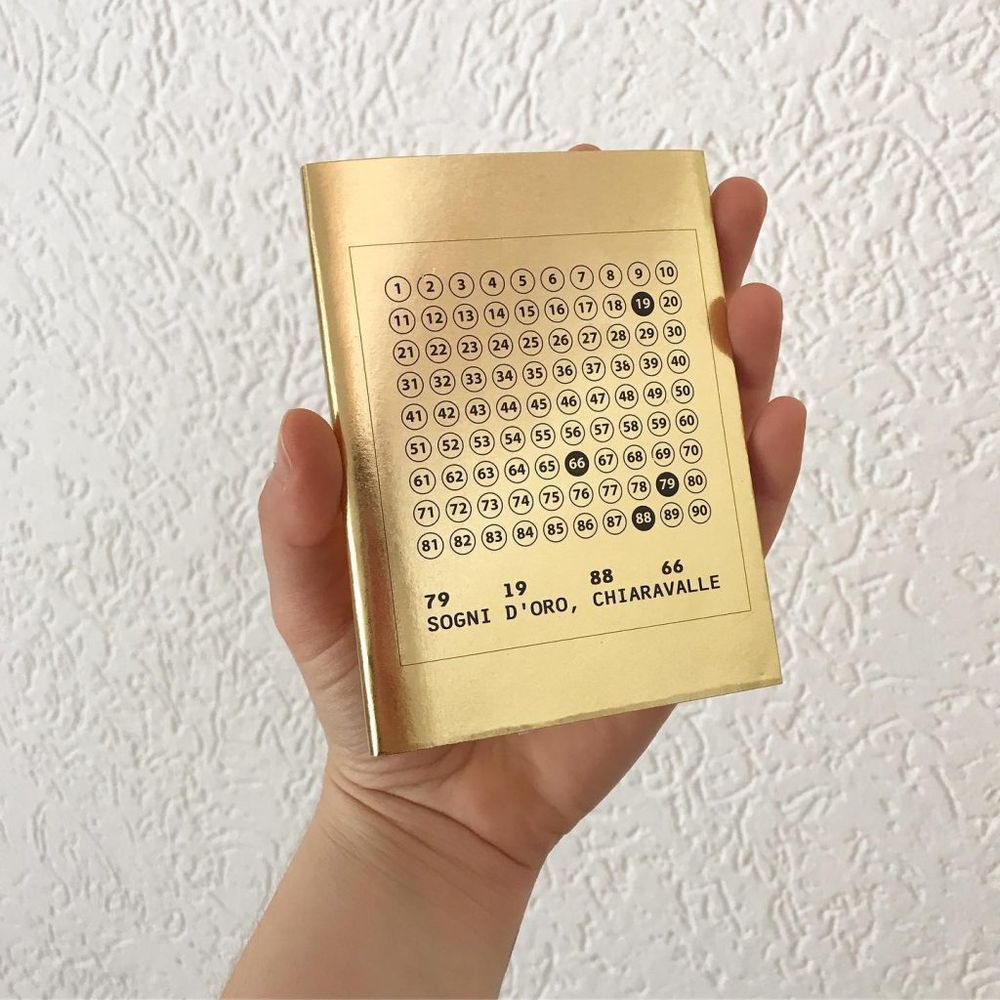 Ems-Dollard Estuary, the Netherlands
Artist: Marjolijn Dijkman
Biography: Marjolijn Dijkman is a Dutch artist whose practice is research-based and multi-disciplinary including film, photography, sculpture, and installation. Her practice focuses on the points where culture intersects with other fields of inquiry. The works themselves are speculative; partly based on facts and research but often brought into the realm of the imagination. Dijkman works on multiyear process-based research projects that result in various works, discursive events, exhibitions, and publications. The production process is often an experimental and innovative creation process involving other scientists, technicians, and artisans. In WaterLANDS, Dijkman will examine the cultural history of the changes in the landscape in Groningen and the way people have related to the sea throughout time — from the villagers living and farming within the wetlands on top of the Wierden, to the constructions to block the sea and live and farm behind the dikes, to the new construction of more fluid coastlines and the twin dyke with an open connection to the sea.
Website: Marjolijn Dijkman
Images of the artist's work
Photographs from the artist's website courtesy of Marjolijn Dijkman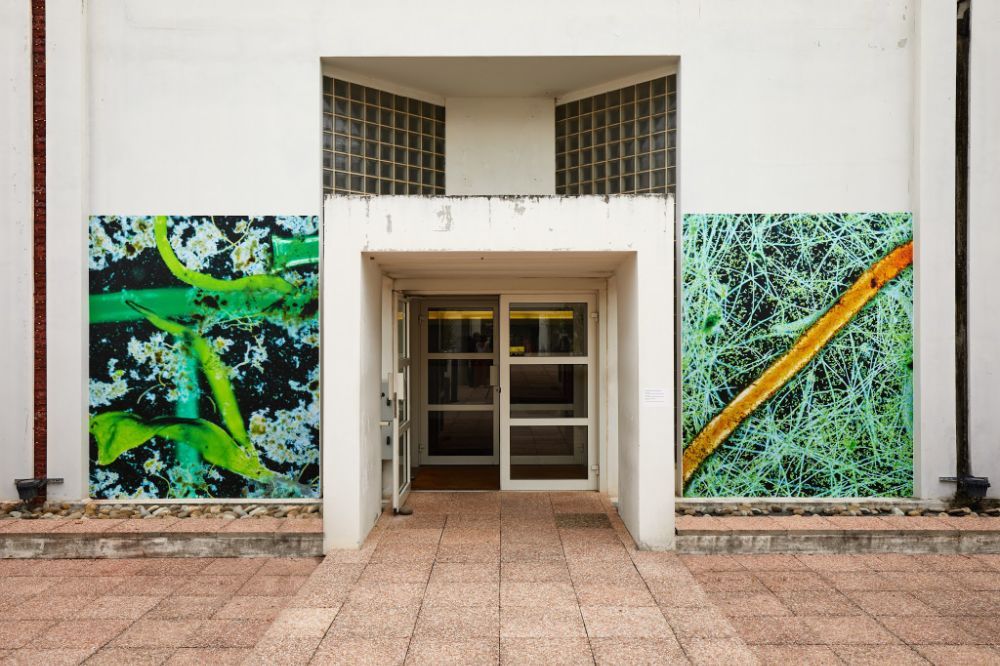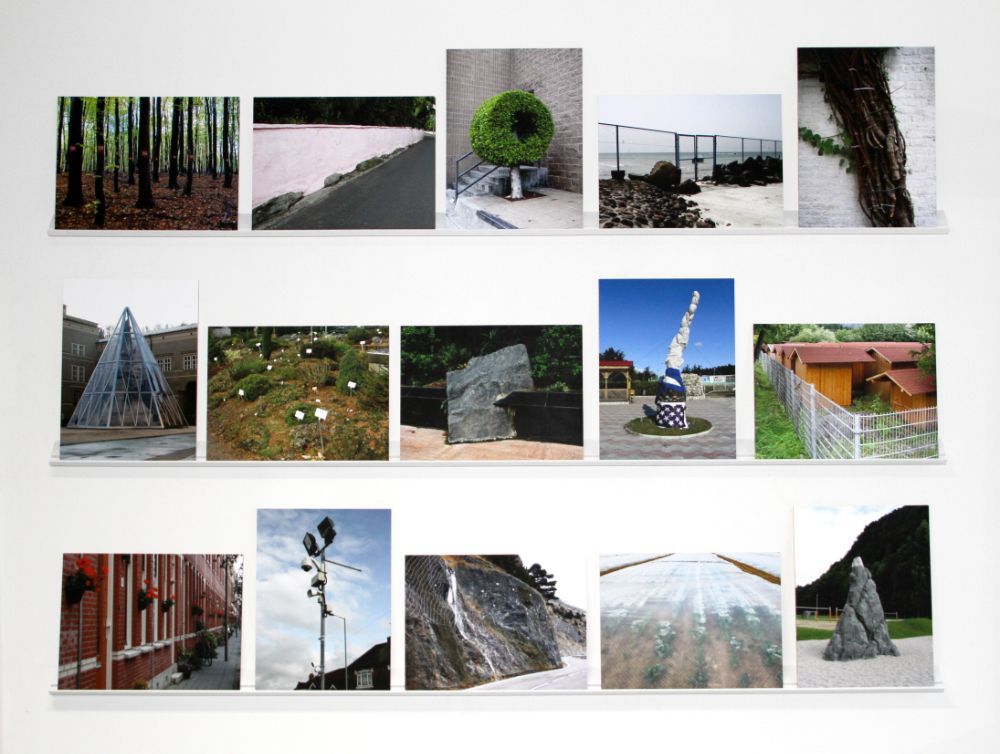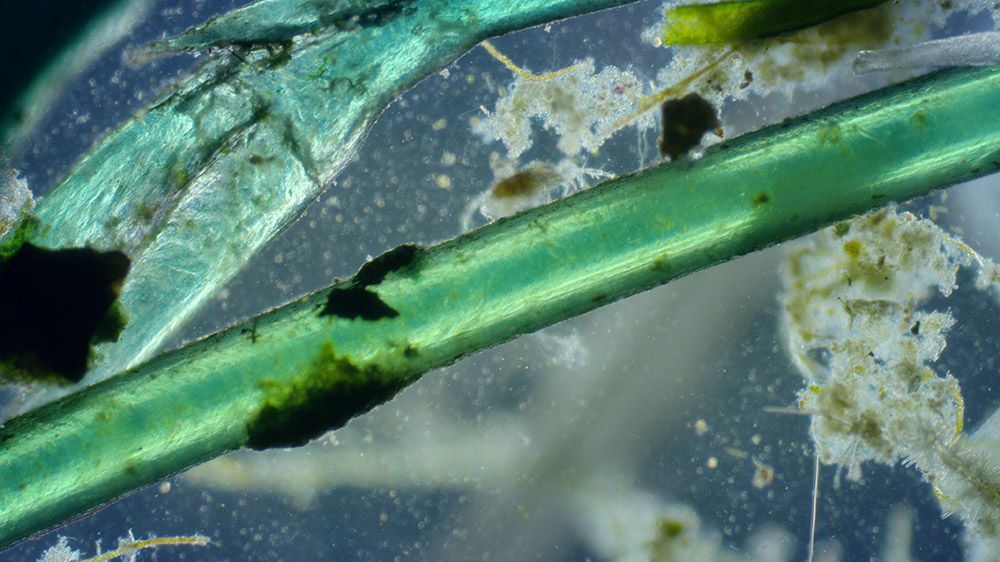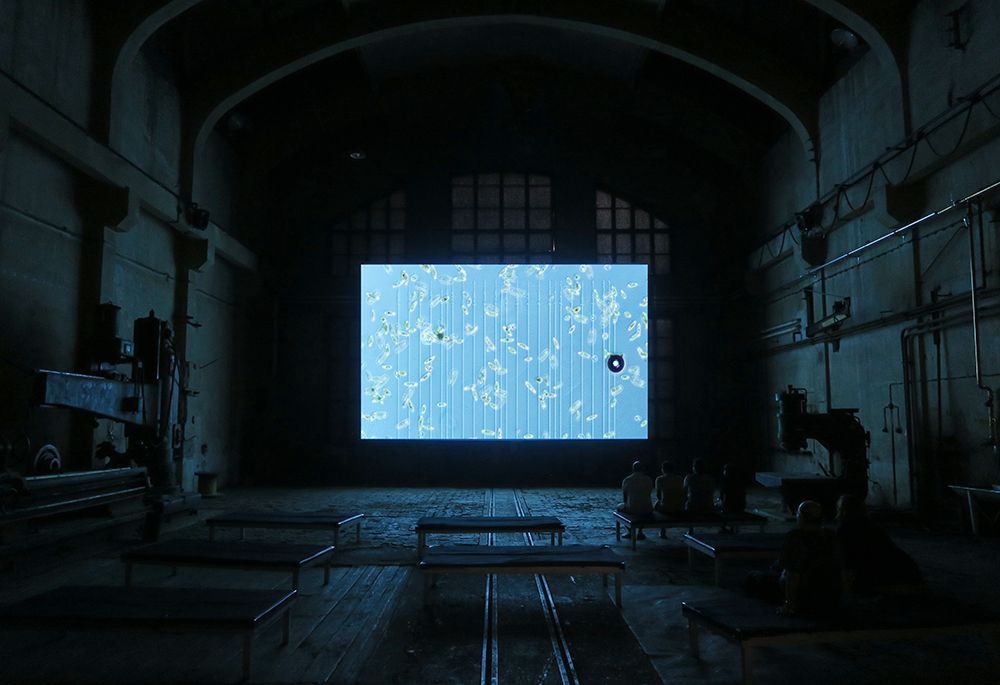 Yorkshire Integrated Catchment Solutions Programme (iCASP), United Kingdom
Artist: Laura Harrington and Fiona MacDonald (Feral Practice)
Biography: Laura Harrington (UK) and Fiona MacDonald (UK) are artists and researchers with extensive experience of developing interdisciplinary research and collaborative art projects in partnership with ecological and cultural conservation initiatives. Both artists recently completed their doctorate in Fine Art and write for academic and artistic contexts. The artists worked together in 2019 on Fieldworking - a project and artists' camp initiated by Harrington at Moor House-Upper Teesdale National Nature Reserve. This involved bringing together artists, an ecologist and filmmakers to highlight blanket bog habitat interspecies relations and artists' field-based activities.
For WaterLANDS, Harrington and MacDonald will build a collaborative research practice centered on the Great North Bog that uses shared experience and expertise to inform new thinking, participation and outcomes. Their methodologies will be inspired directly by the beings, processes and materials of these landscapes and their restoration and will aim to generate new stories and relationships between bodies, systems, flows and elements over the four years, echoing the complex, heterogeneous and porous nature of peatlands slowly accumulating over time. While open-ended, they anticipate that the final outcomes will bring immersive and diverse soundscapes, sculpture and visuals together.
Website:
https://www.lauraharrington.co.uk/
Images of the artists' work
Photographs courtesy of Laura Harrington and Fiona MacDonald (Feral Practice)